Information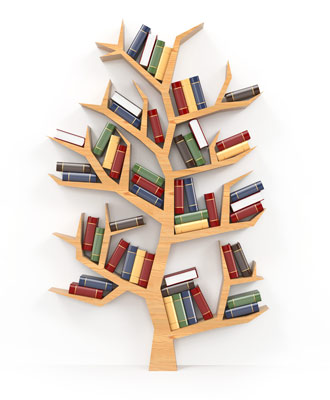 If you have just started working with the WebClapper program, then you can find answers to most questions in the User manual. Run the program and press F1.

You can find some information here:
License Registration

To use all the features of the program, it is necessary to obtain a license key and conduct the registration procedure. After the registration all restrictions of the trial version will be lifted. To obtain a license key you need to purchase a license. One license key can be used for registration up to three times, provided a one-time use of the program on only one computer.
Feedback

If you have any questions related to the work of the WebClapper program, you may contact our specialists. Before you send a request, please try to find the answer in the User manual. Probably you find the answer there. If you find a bug in the software, check whether the bug hasn't been fixed in newer versions of the program.

We consider only issues related to work of the our software. General questions and issues related to the third-party software, are ignored. Please do not forget about this when you contact to the technical support service.